Welcome
Agriturismo Fucile - Montepulciano
"Cause Covid-19, to leave you more autonomy, and fully enjoy our spaces, we decided to temporarily suspend the administration of breakfast, lunch and dinner. Recall that our apartments are all equipped with independent kitchen. We remain available for any information on restaurants, wine bars, and various activities to carry out during your stay. "
The farmhouse Podere Fucile is only one km. far from Montepulciano. It is a typical stone farmhouse very ancient and reconstructed in a typical Tuscan style. From there you can see a beautiful hilly landscape and you can be in contact with nature especially with olive trees, walnuts and cherry trees. This place is ideal for people who wants have fun in Tuscan country. The Farmhouse is in Tuscany country 1 km far from Montepulciano old town swimming-pool - internet wireless - tv sat .
Gallery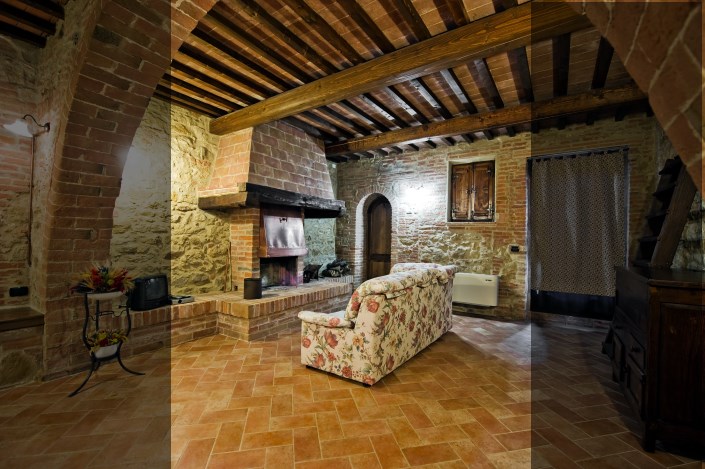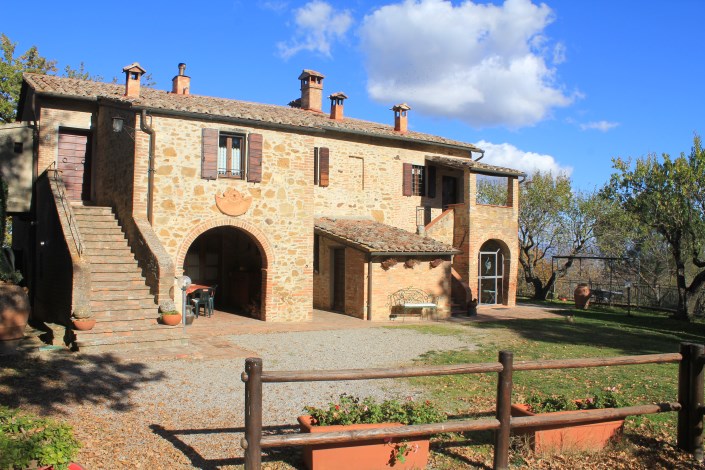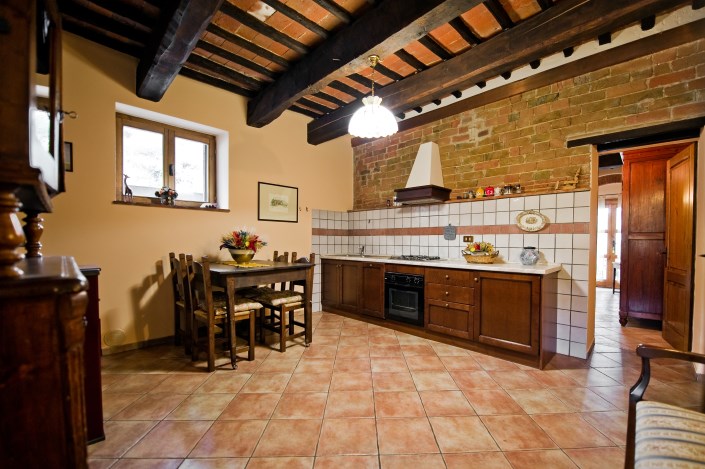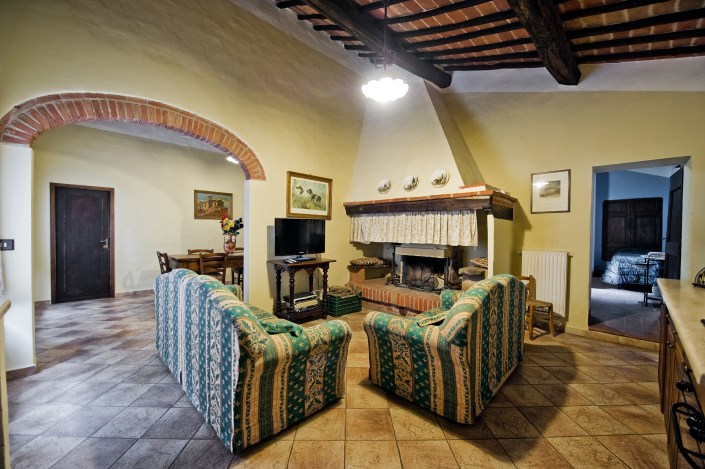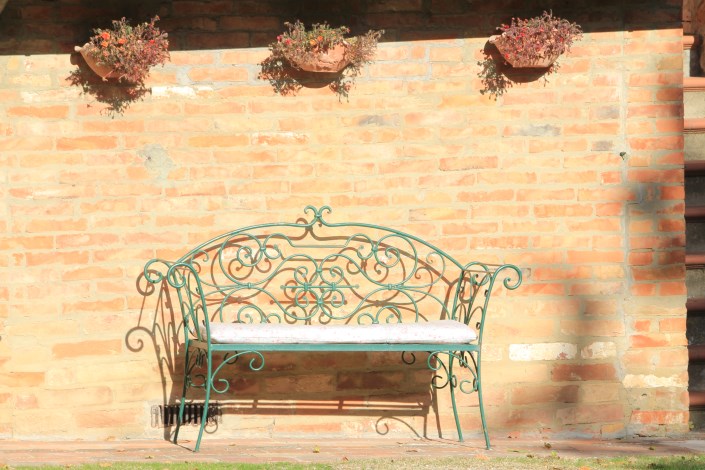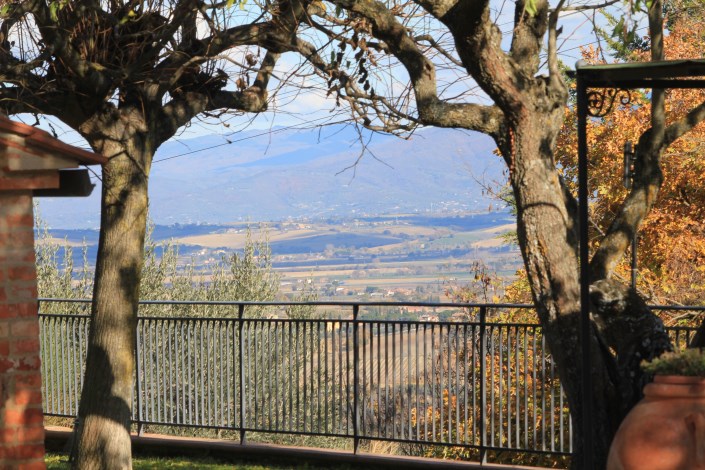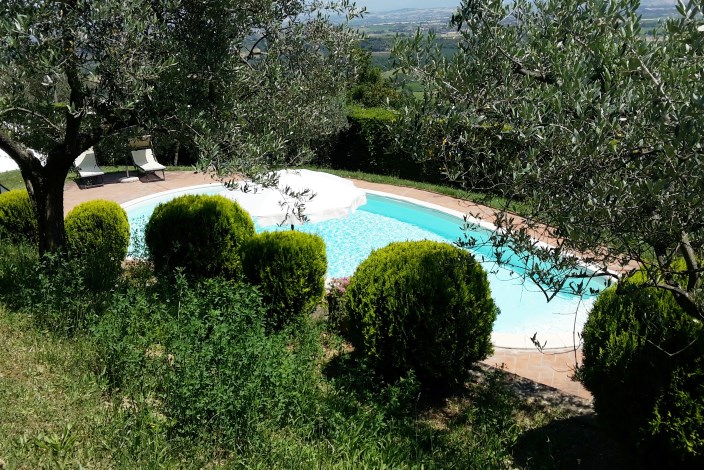 Apartments
Our Apartments
ANCIENT RENOVATED HOUSE, WITH POOL, IN VERY PANORAMIC POSITION. AD 1 KM FROM THE HISTORIC CENTER OF MONTEPULCIANO The farm covers about 4 hectares and has three apartments All apartments have a kitchen restaurant service is not available Pool - barbeque - wireless internet - TV - Pets allowed
To visit
Discover the wonders of the Val d'Orcia
Monticchiello is an enchanting medieval village in the municipality of Monticchiello Pienza SienaPienza, south of the province of Siena. Like other castles erected on the top of the hills that surround the splendid valley of the river Orcia, it seems to exert the role of sentinel to defend one of the most fascinating frescoes in the whole of Tuscany: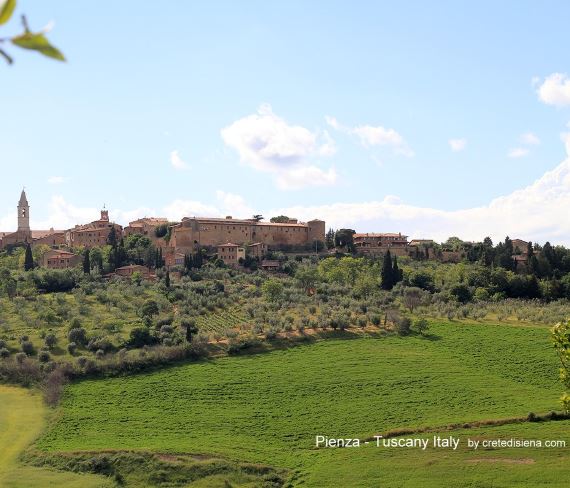 Located in the center of the Val d'Orcia, at 491 m s.l.m., Pienza, originally "Castello di Corsignano", takes its current name in honor of Enea Silvio Piccolomini, the humanist who became Pope in 1458 with the name of Pius II.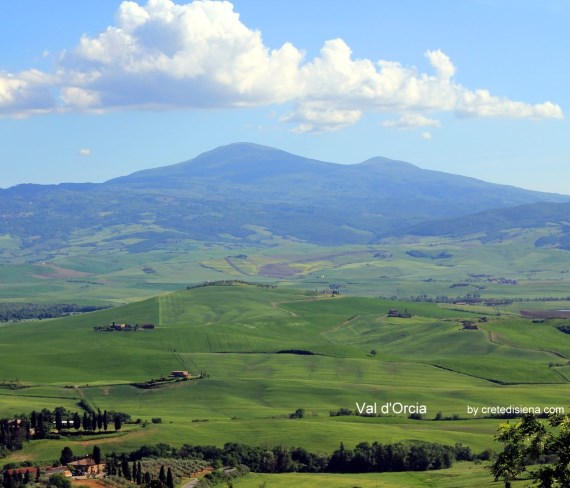 The Val d'Orcia is a land far from the roar of the Val d'Orcia Bagno Vignoni Pienza contemporaneity, happily far from the high speed routes and the big traffic junctions.
Agriturismo Podere Fucile - MontepulcianoCell.347 2695637